︎︎

Illus510



ILLUS510 is a second year module on the BA (hon) Illustration degree at the University of Plymouth.
For the last two years students have had the option of working on projects inspired by the European eel. Find out more about the ILLUS510 HERE

11.01.18
Research poster for the Sustainability in Higher Education Conference at Plymouth University, Thursday 11th January 2018.
Service-learning and sustainability within ILLUS510 (pedagogy for compassionate change)
A service-learning initiative started last year during the illustration module ILLUS510 that initially teamed groups of students with local, non-profit and/or ethical partners. The intention was to allow the students to tackle 'real-life' projects whilst still working towards module-specific assessed learning outcomes. The service-learning process requires the student as well as their tutors, and the service-learning partners, to engage with teaching and reflecting on issues relating to sustainability. This process should provide effective conditions for transformative learning.
We have found that illustration is a perfect area for this initiative as students can respond to a wide variety of information, often using storytelling and marketing techniques that disseminate important information in engaging and creative contexts such as children's picture books, infographics, comic books, printmaking or animation. Student's projects also have the potential to be valuable marketing tools for the student in terms of employability, and for the University in regards to community engagement whilst further enhancing its reputation as an institution working towards a sustainable future.
11.05.18
Eliot Shah and Rob Ham admiring Phoebe Young's knitted eel.
11.05.18
Seren Pascoe-Davies' work on the theme of eels and food.
26.02.18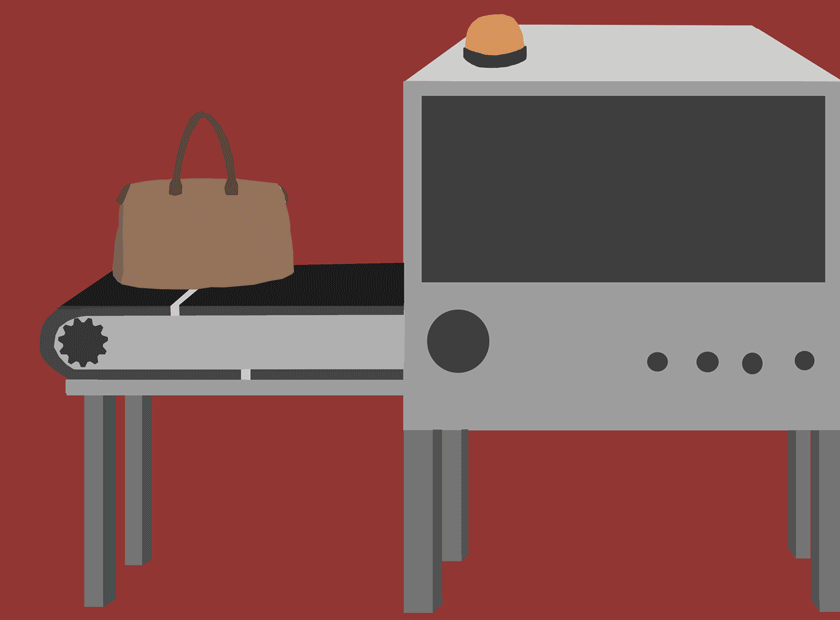 Team Velocity's animation responding to the theme of Eel trafficking. Lembi Ilsjan, Peter Smith, Holly Stock and Keshia Wong.
02.02.18
Andrew Kerr, chairman of the Sustainable Eel Group talking with UOP BA(hons) Illustration students about the sustainable management of the European eel.
The students are working with Andrew to develop visual artwork and graphic communication related to three themes: Eels & Culture, Eels & Food and Eels and Trafficking.
15.05.17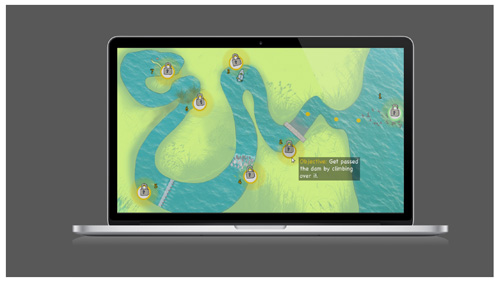 Jacob Durrant developed this concept for an eel app aimed at children's markets.
15.05.17
Thumbnails for Daniele Caruso's Eel comic.
07.06.18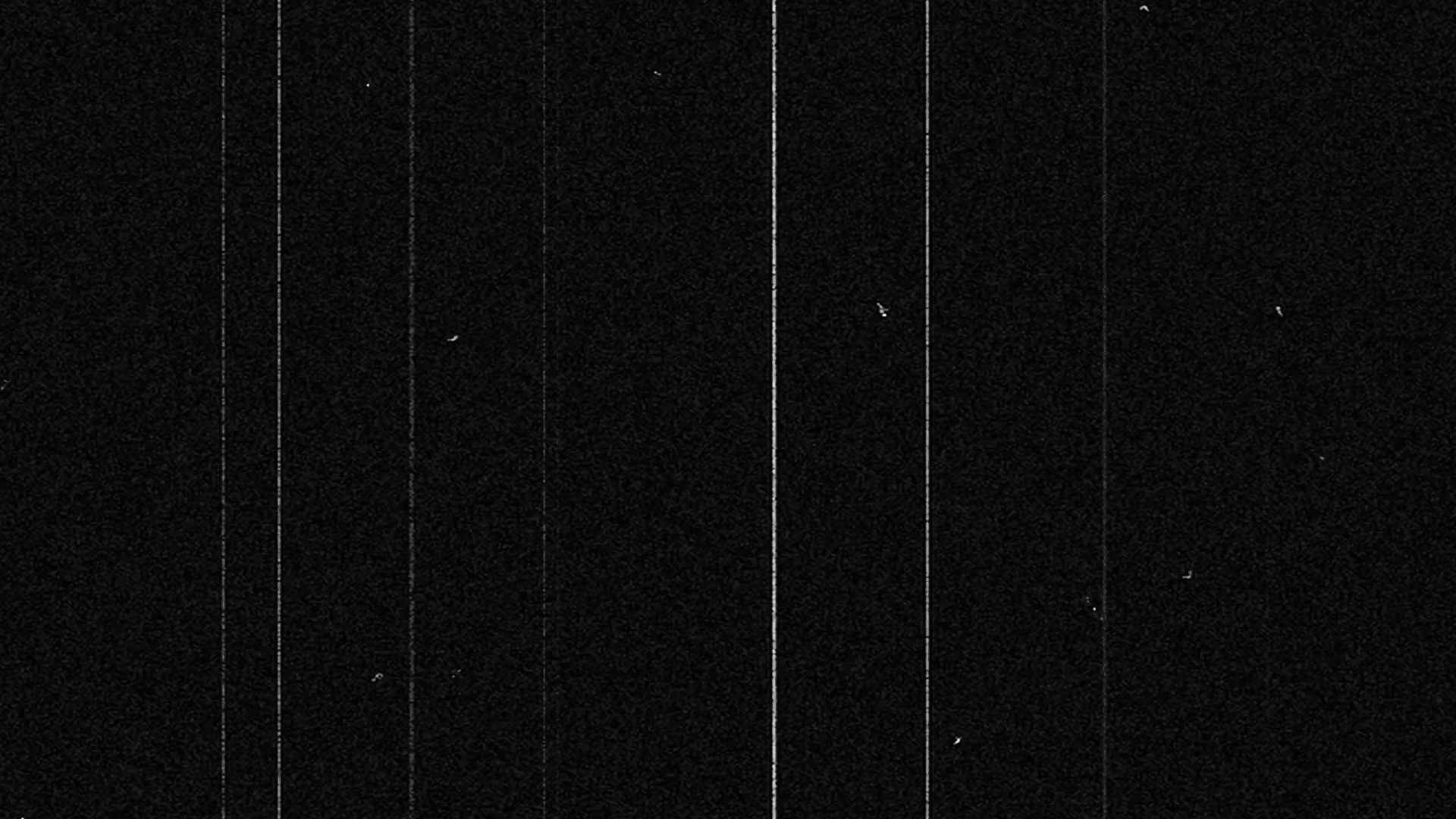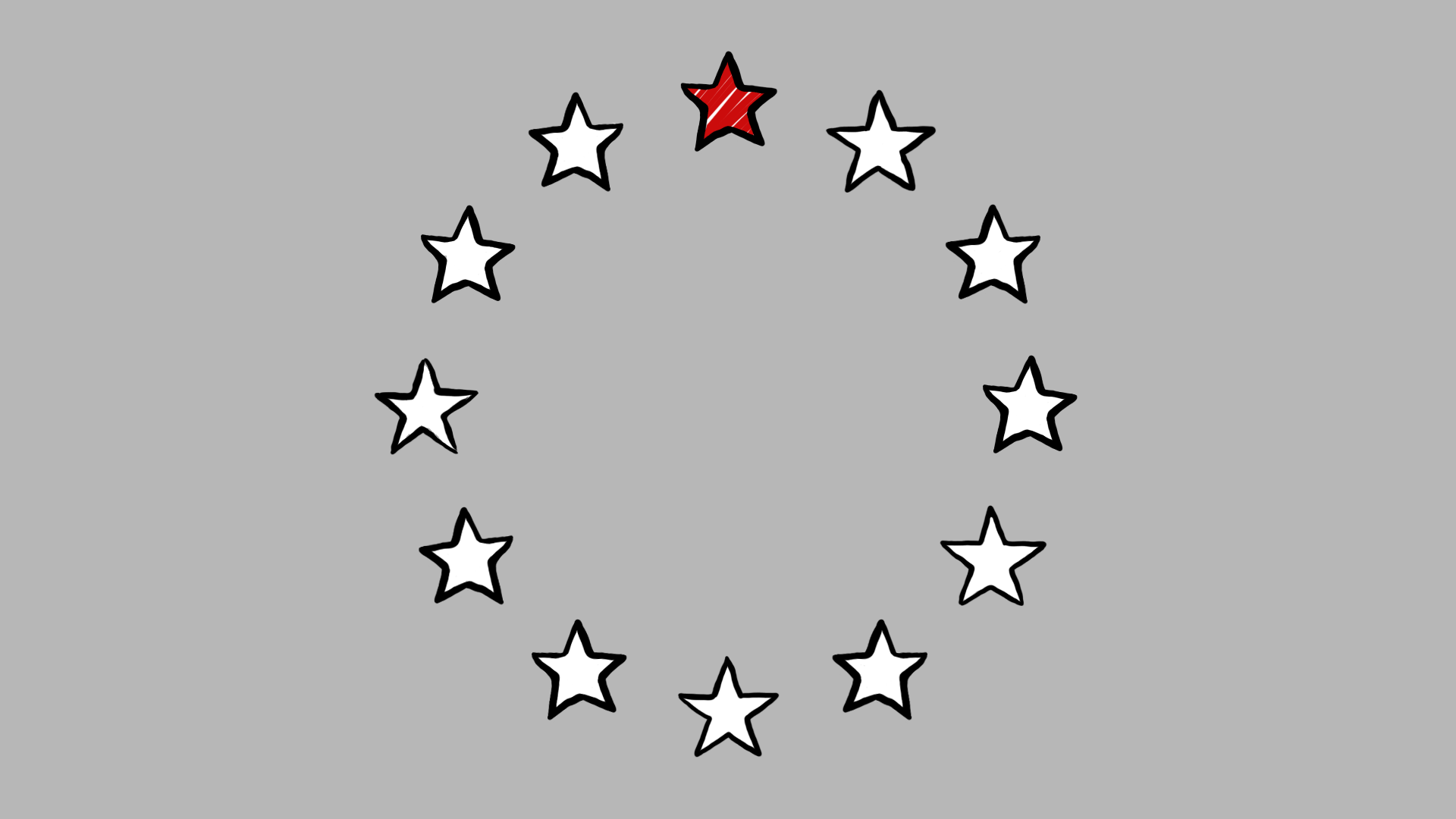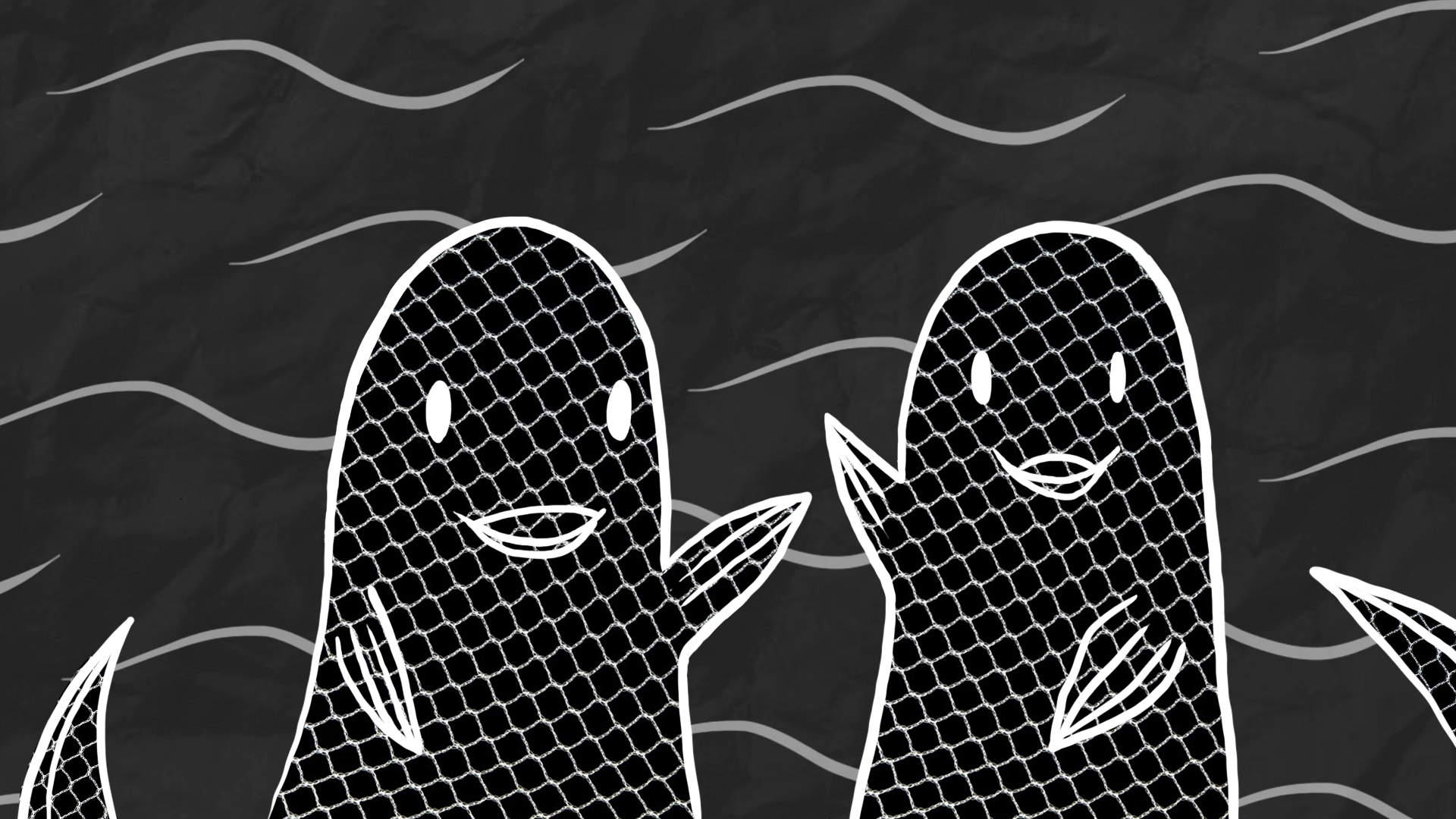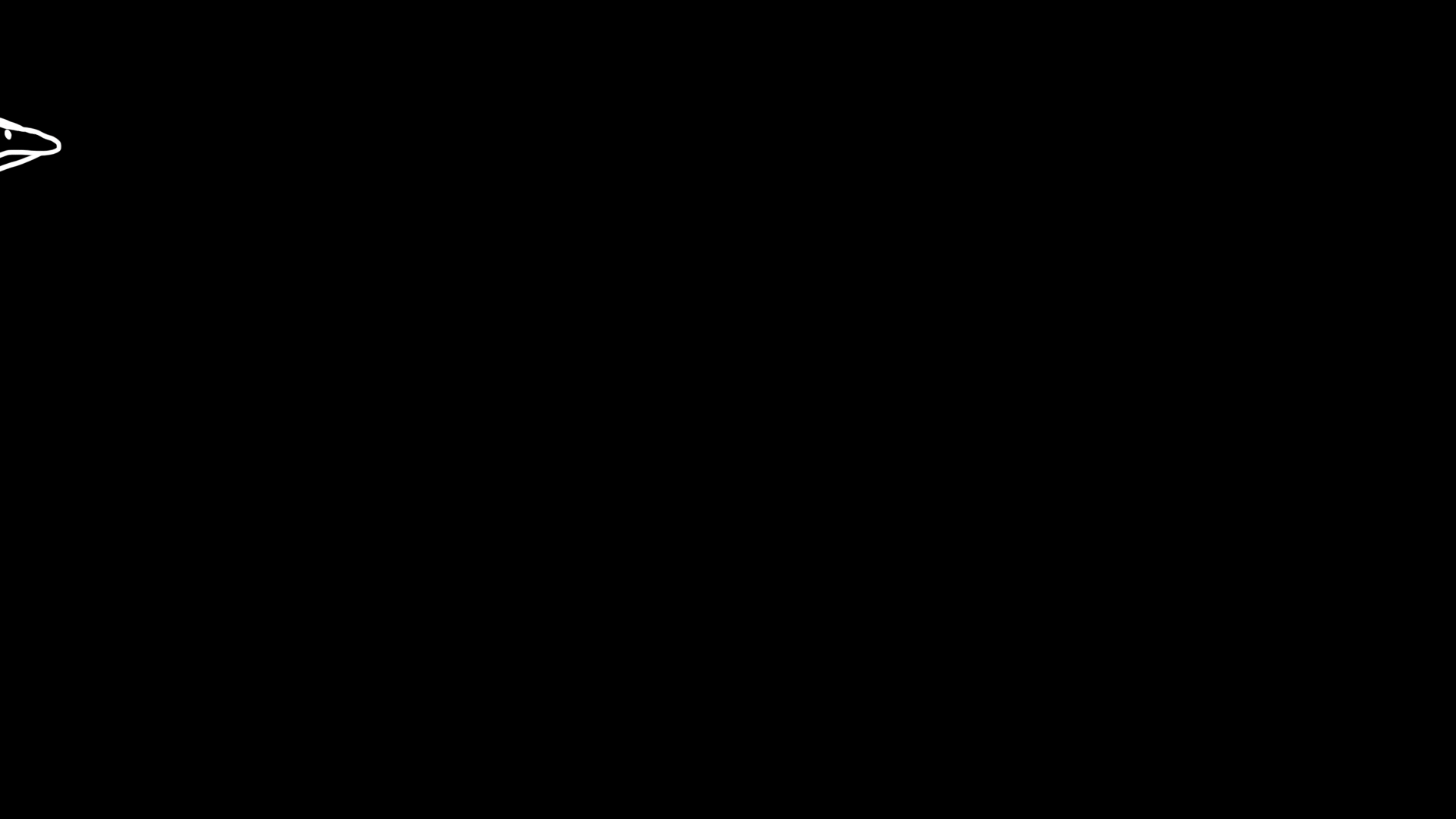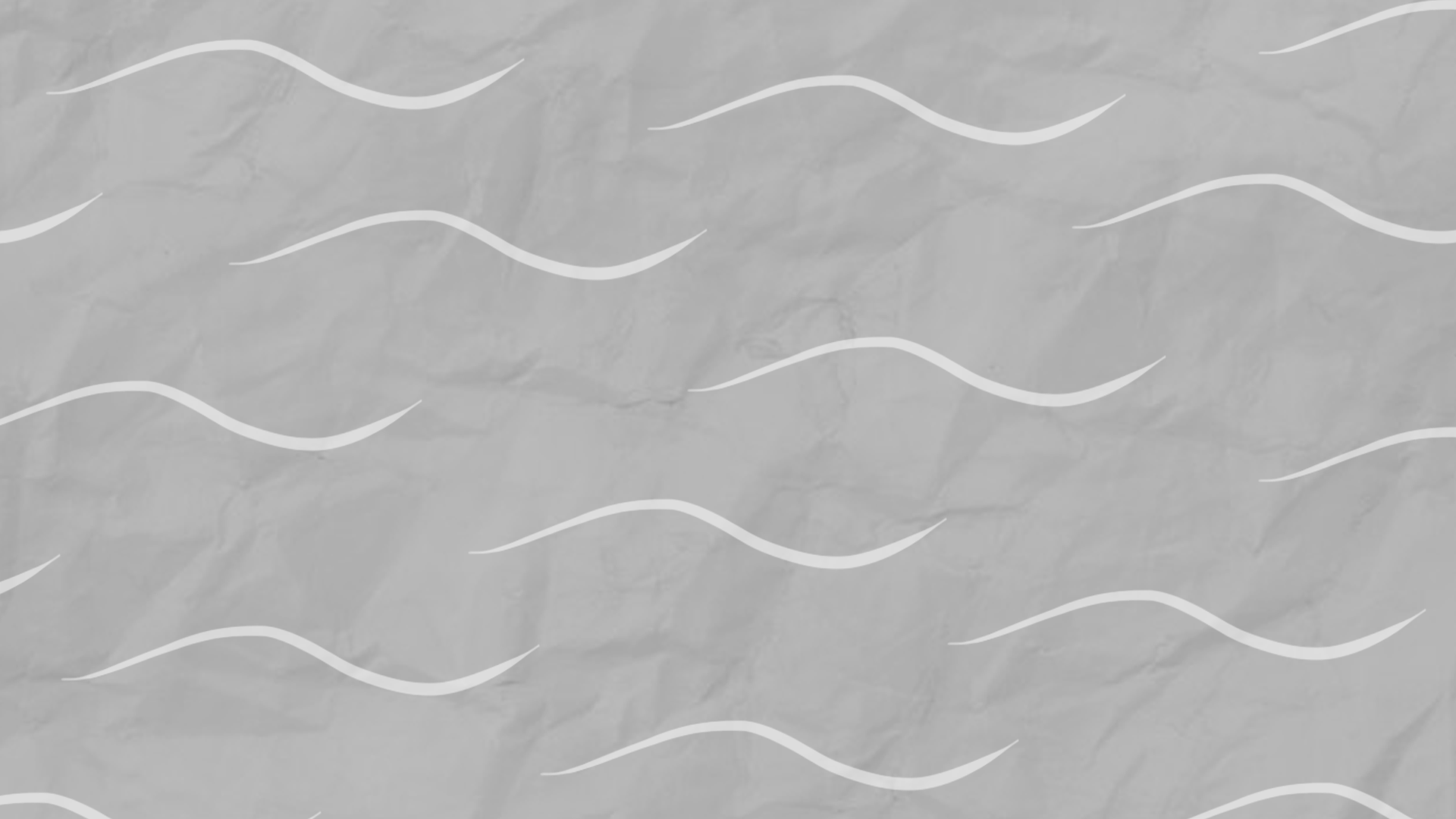 Holly Stock's GIFs inspired by the theme of eel trafficking.
11.05.18
A set of three silkscreen prints by Alice Guidi inspired by research into eels and culture.
11.05.18
A selection of images from Tiffany Harding's imaginative book inspired by the eel's life cycle.
11.05.18
Kim Trebicki's eel infographic.
26.10.17
The Eel booklet in Tokyo!
26.10.17
The Eel booklet was much admired at the Eel Science symposium 2017.
15.05.17
Images from Grace Ellis' children's picture book 'Eel's Adventure'.
Some of Grace's preparatory work and printmaking.
11.05.18
Set of three posters responding to eel trafficking by Team Stealth - Carl Buhoy, Caitlin KIngston, Jake Lee, Alex Morris & Ashley Thorne.
11.05.18
Jennie Scampton's beautiful eel narrative.
26.02.18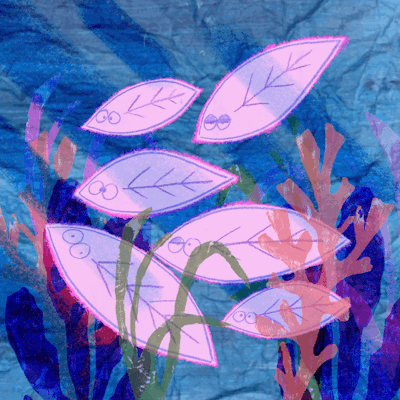 Team Forte (2018) came up with these wonderful GIFS inspired by the eel's life cycle (Scott Gillespie Charlotte Isaacs, Georgette simth and Phoebe Young).
11.05.18
Elise Arden-Trew's book 'The Journey of the Mighty Tuna'.
15.05.17
Sally Mullaney's beautiful studies.
Team Velocity's Eel life cycle poster. Courtney Ashworth, Lauren Marsh and Maddie Rowley.
Maddie Rowley's cover illustration for her book 'Ellie's Big Adventure'.
Daniele Caruso's Eel's Life comic. 15.05.17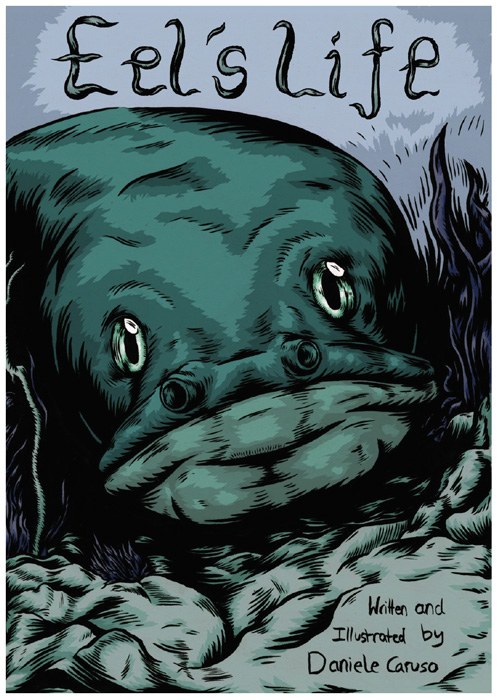 Eel booklet. Team Logic. Illus510 2016_17

This eel booklet was designed by four 2nd year illustration students during the ILLUS510 module in 2017 - Jade Broadhead, Jacob Durrant, Grace Ellis and Sally Mullaney. The Sustainable Eel Group have printed the booklet and it has been much admired at international eel conferences around the world.